Don't we all wish we could look this striking at 36 weeks pregnant with TWINS?!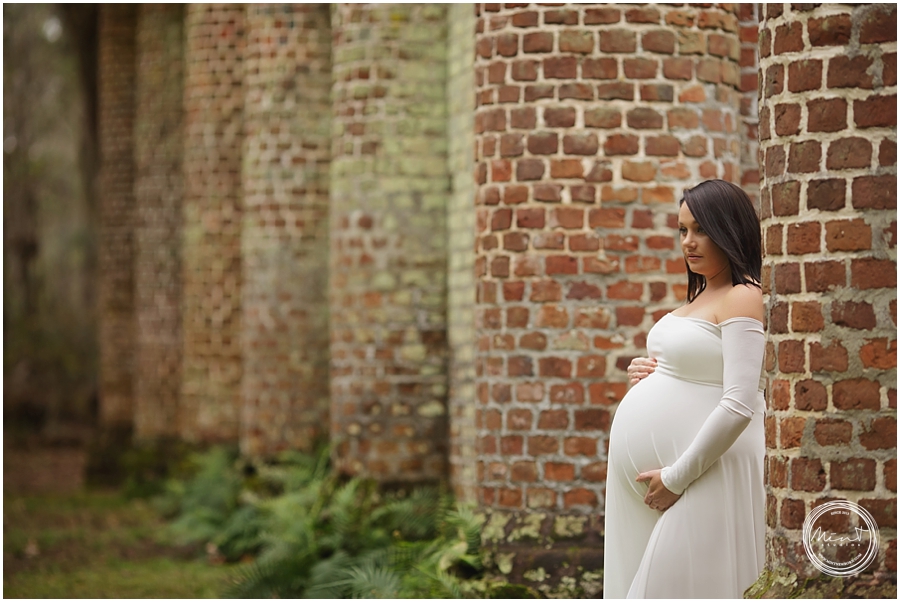 This gorgeous mother-to-be was so excited to have her session shot by Rachel Lambert of Mint Portrait Studio, Monterey Maternity Photographer. Despite some weather whoas, we were able to do both studio portraits and an on location with her husband and adorable little boy.
.
Like many mo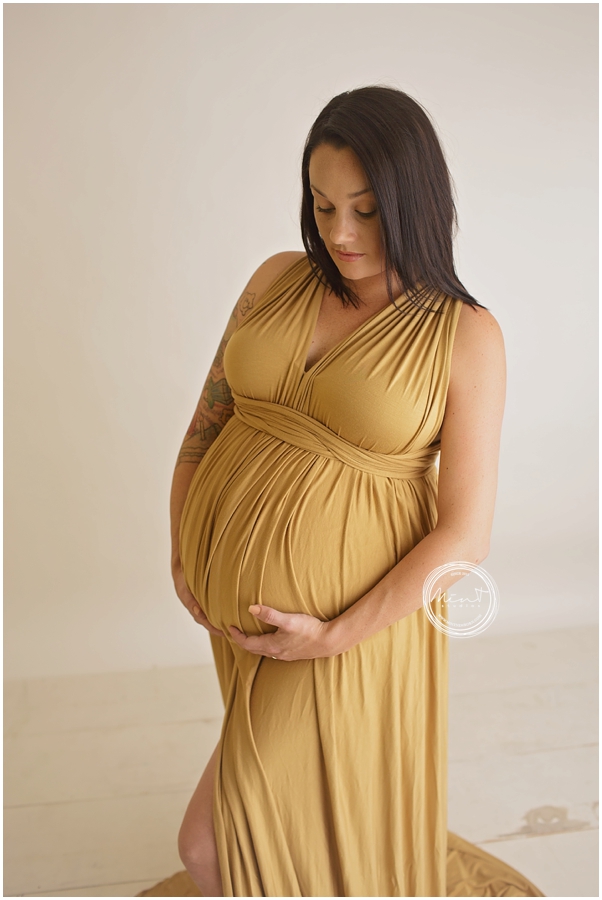 ms, she was self conscious, but after a look through our boutique studio wardrobe, was very comfortable in front of the camera. With gowns from Sew Trendy Accessories, J + L Designs and Couture Parfait, just to name a few, the collection is sure to suit the needs of every maternity client. Don't see a gown that suits your personal taste? We always have new gowns on order and are happy to see about adding one to our Collection, just for you!
.
All of the gowns pictured are available to use during your personal maternity session with Mint Portrait Studio, Monterey Maternity Photographer. Be sure to view the rest of our Maternity Image Portfolio.
.
When planning your Maternity Session, don't your family… Many times they would love to be included in a couple images, especially your other children. These images will be cherished for years to come and will become treasured artwork for your family.
Glowing | Stunning | Enchanting | Blissful | Motherly | Radiant
What words will be used describe your pregnancy? Capture them all.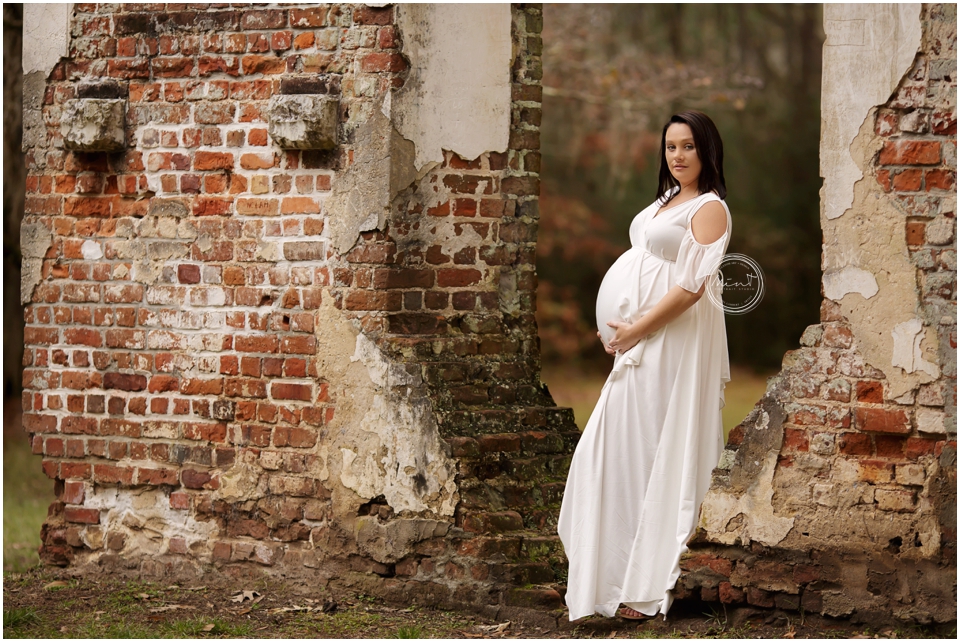 Interested in learning more about a LUXE Maternity Session with Mint Portrait Studio? Visit the Maternity Session Information page and then contact the studio to Book Your Consultation today.
.
.
.
.
Mint Portrait Studio, Monterey & Carmel's Elite Maternity Photographer, is proud to provide boutique photography services to Monterey, Carmel, Carmel Valley, Pacific Grove, Pebble Beach, Seaside, Marina, Moss Landing, Salinas, Toro Park, Gilroy, Morgan Hill, Watsonville, Aptos, Santa Cruz, Scotts Valley, San Jose, Palo Alto and the San Francisco Bay Area.
Monterey Maternity Photographer | LUXE Maternity Session
Mint Portrait Studio | Carmel-by-the-Sea, CA